"Make things as simple as possible, but not simpler."
— Albert Einstein
We are passionate about our work, and strive to use technology in pursuit of our mission—not for the sake of technology. We continually strive to deliver the highest quality products and solutions at the best possible value.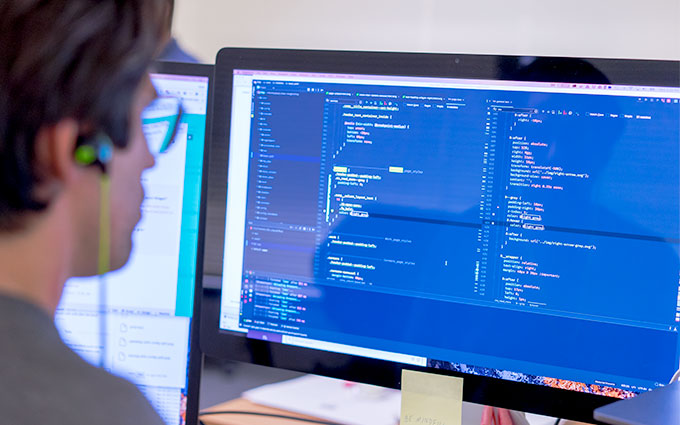 CONTENT MANAGEMENT SYSTEMS
If you have a hammer, everything looks like a nail. This is why we pride ourselves on honest advice over closing the next deal. The choice of what system you will use to manage your website and business is important. We'll help you evaluate a range of open solutions and select the best possible system for your business and social goals.
INTEGRATIONS
The point at which two systems connect is usually also the point of weakness. Whether you're connecting Salesforce to Drupal, or exchanging data across multiple systems, we'll help you make the integration as strong and simple as possible.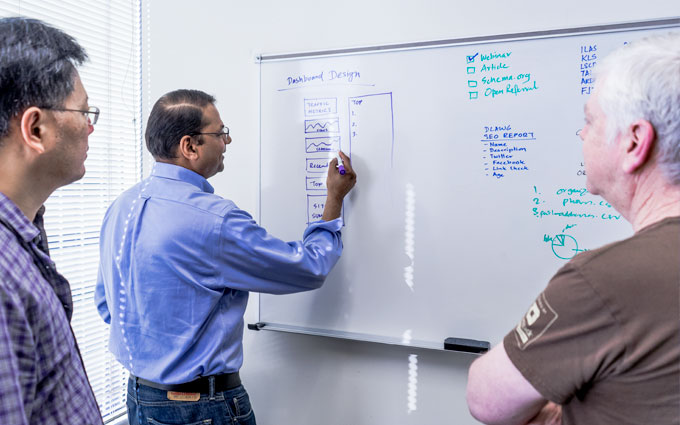 CHECKLISTS
Checklists? What could be more boring? Yet, we're huge believers in checklists. Our Website Launch Checklist has no fewer than 45 items on it. Why? Because there are 45 things—no more, no less—that you need to check when you're launching a new website. And we don't want to miss a single one.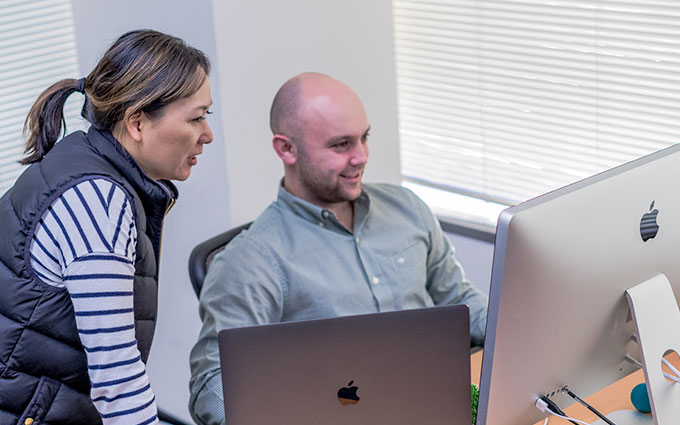 SUPPORT
For some agencies, the project is over the day the website launches. We take the long view of our relationship. Four out of five clients retain us to provide ongoing support services, including hosting, maintenance, editorial support, and digital strategy. We're delighted to continue our relationship beyond the launch of your website.