WRITE THE PERFECT RFP FOR YOUR NEXT WEB PROJECT
You want to create an amazing new website, and you want to find the perfect digital agency partner that will share your goals and work alongside you to create it.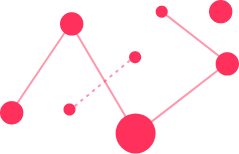 CREATED WITH SEVERAL
LEADING AGENCY OWNERS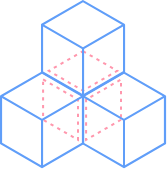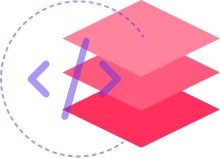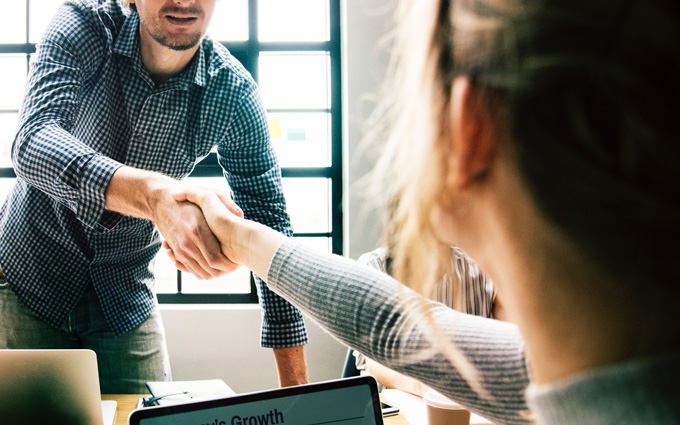 HOW DO YOU GET THERE?
Many organizations will create a request for proposal (RFP) to invite agencies to bid on the project. Unfortunately, the majority of RFPs drive away exactly the kind of agency that they want. Our goal with the Model Website RFP Template is to help make requests for proposals (RFPs) a little bit better.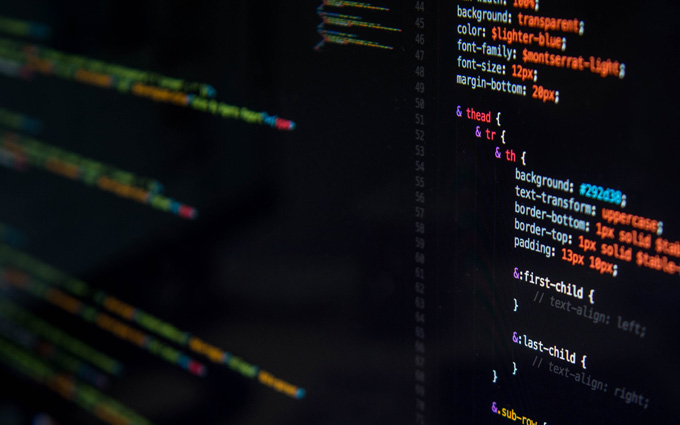 WEBSITE RFP TEMPLATE
This Model Website RFP Template was created in collaboration with several leading agency owners to prepare a concise, easy-to-modify template that will help your organization think through your Website project and present it in a way that will help you find the best agency partner. The template includes reusable sample content for a fictional organization.