"If you don't know where you are going, any road will get you there."
— Lewis Carroll
Urban Insight provides unusually strong project leadership and strategic guidance to ensure the success of your project. We work with you to understand your goals, challenges, and budget, and create a practical roadmap for success.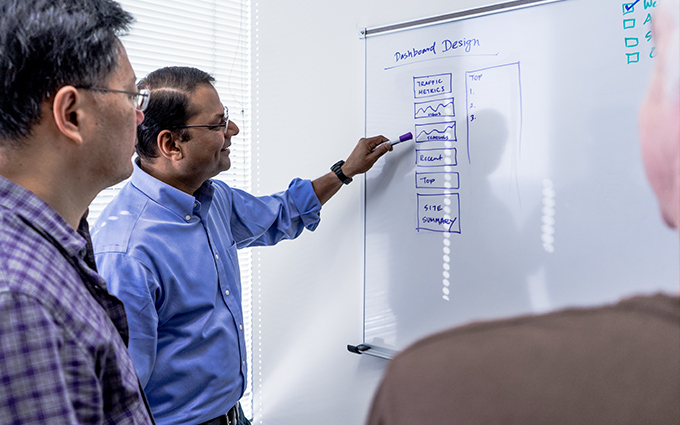 DISCOVERY & PLANNING
Asking the right questions at the beginning of the project creates consensus and uncovers risks. Understanding the project allows us to plan for success. We're good at asking the right questions.
PROJECT LEADERSHIP
One of our core values is Leadership. We provide strong project management leadership and strategic guidance with a structured process, effective communications, and regular feedback cycles. We take the long view of relationships by listening carefully and offering honest advice.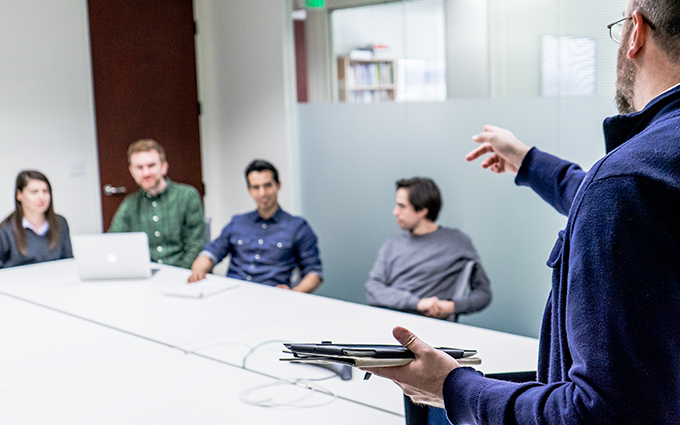 DIGITAL STRATEGY
The only constant is change. We'll help identify the ideal technologies to accomplish your business and social goals. We'll map out how to implement those technologies and make sure you not only know where you are headed, but that you are on the best road to get you there.