---
INDUSTRY EXPERTISE
Our team of professionals have extensive experience partnering with organizations in Higher Education, Urban Planning, Legal Aid Services, and Cultural Arts.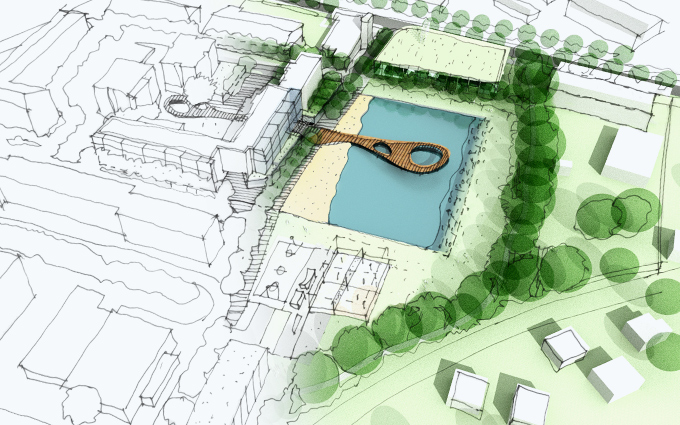 URBAN
PLANNING
With intimate knowledge of the urban planning landscape, we bring an insider's view to your planning and zoning related digital projects.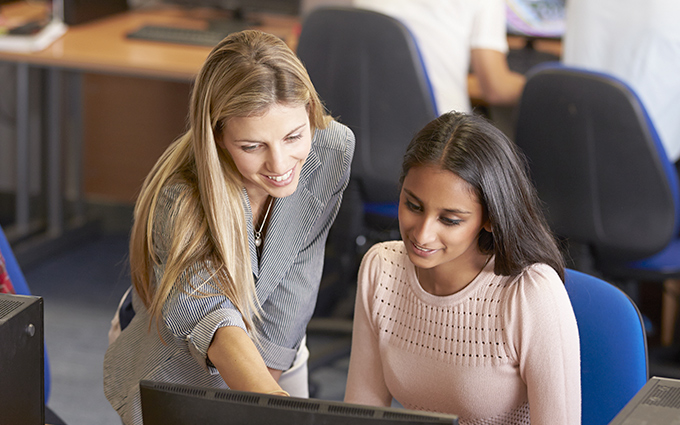 HIGHER
EDUCATION
With our broad range of work with colleges and universities, we bring an in-depth understanding of the demands and challenges of university systems, processes, and technology infrastructures to your digital project.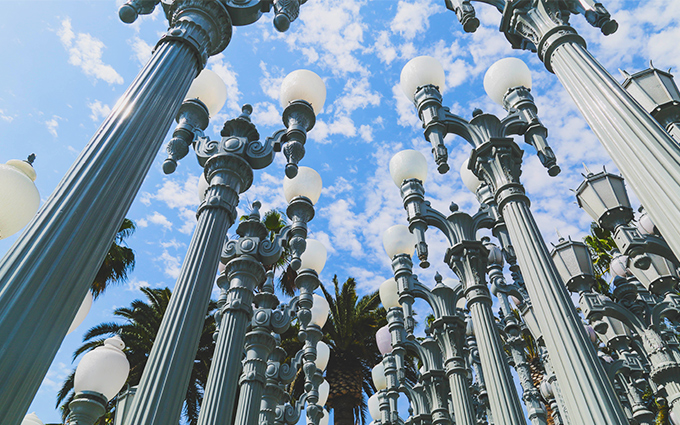 CULTURAL
ARTS
Our partnerships with world-class museums have provided us with invaluable knowledge of various ticketing and art collection management systems. This empowers our team to create beautiful digital experiences that will engage both museum visitors and internal staff.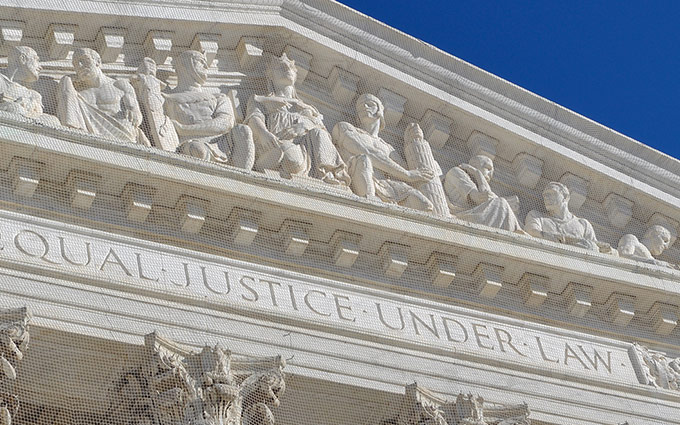 LEGAL AID
SERVICES
As the creators of OpenAdvocate and through our partnership with Legal Services National Technology Assistance Project, we support the nonprofit legal service community with our affordable technology solutions.