Those seeking web development services have to consider a wide range of factors in choosing the right agency partner to deliver a knockout website. Besides selecting a company with many years of experience and strong project leadership, a mutual vision of success and foundation for lasting partnership is essential to a project's success.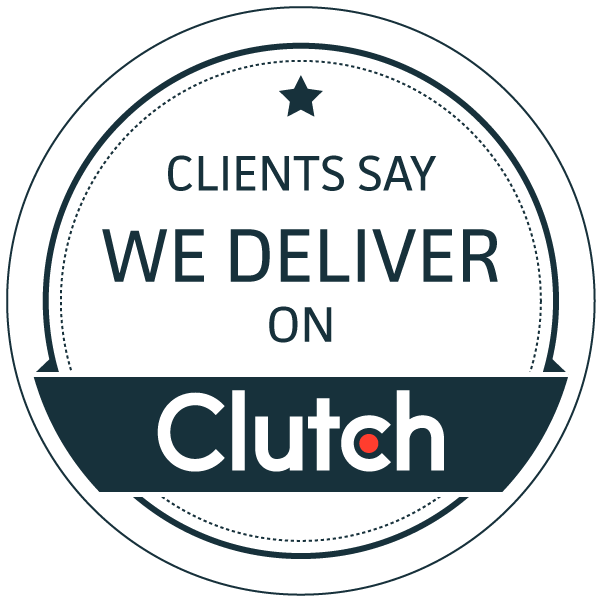 Clutch, a B2B research, ratings, and reviews firm based in Washington, DC weighs these factors and more in an annual ranking methodology, comparing business service providers and software in a specific market based on verified client reviews, services offered, work quality, and market presence. 
Urban Insight is proud to rank as one of the top two web development companies in the Los Angeles market area, and in the five top Drupal Development agencies nationwide.
The rankings are based on actual interviews by Clutch of Urban Insight's clients. We have our clients to thank for the recognition and the achievement of this honor. 
Verbatim comments from Urban Insight's clients interviewed by Clutch:
"Throughout the project, they've always thought ahead, continually providing valuable information and insights." - COO, Online Exam Review Course | Read the full review
"They delivered exactly what they said they were going to deliver at exactly the time they said they were going to deliver it." - VP of Marketing Comms, Real Estate Tech Company | Read the full review
"That human touch, mixed with their genuine capability, continues to be a huge selling point for us. Urban Insights is creative but also confident in their decision making." - Co-Founder, Hype | Read the full review
The team at Urban Insight strives to perform at our very best in every task and interaction and deliver results our clients deserve. Read additional reviews and project synopses on Clutch, check out Urban Insight on DesignRush, and reach out anytime with questions, comments, or just to say hello.