"Explorers, Facilitators, Professionals, Experience Seekers, Rechargers."
— Motivations visitors ascribe to visiting museums, by Dr. John H. Falk
From technology strategy through complex website redesigns, Urban Insight offers expert digital consulting services to help cultural arts organizations align their technology with their social and business goals.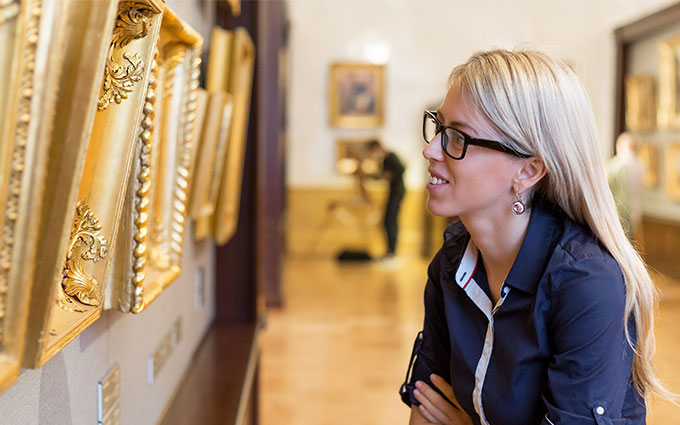 DIGITAL STORYTELLING
Digital natives grew up with access to the Internet from the time they were children. Understanding the motivations of your audiences empowers our team to create beautiful and engaging digital experiences that will engage and delight visitors to your website—and work across your website, in-gallery, and on mobile apps.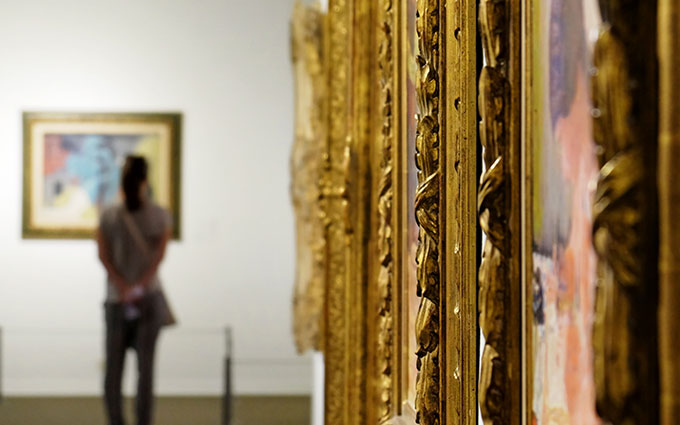 ONLINE COLLECTIONS
Our long standing partnerships with world-class museums, such as the Los Angeles County Museum of Art, empowers us with insight into how to integrate collections management systems with your website to extend the reach of your collections to the world.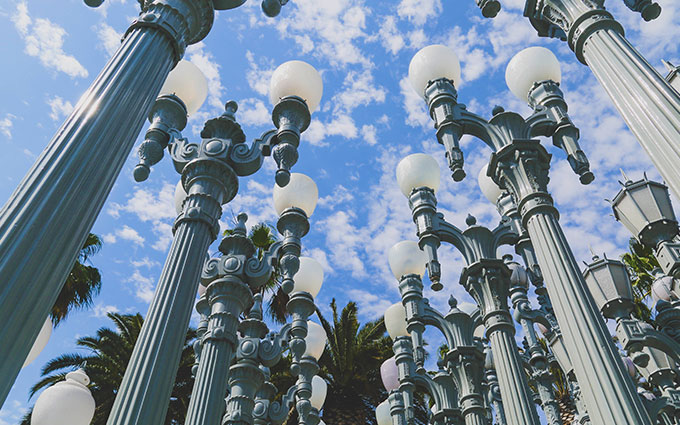 DIGITAL STRATEGY
The only constant about technology for cultural arts is change. We'll help identify the ideal technologies to accomplish your business and social goals. We'll map out how to implement those technologies as your organization makes its next move.