"My legal services website has become a joy for me instead of a tedious chore because of the assistance, insight and support I've received from Urban Insight."
— Melissa Nolte, Researcher, Kansas Legal Services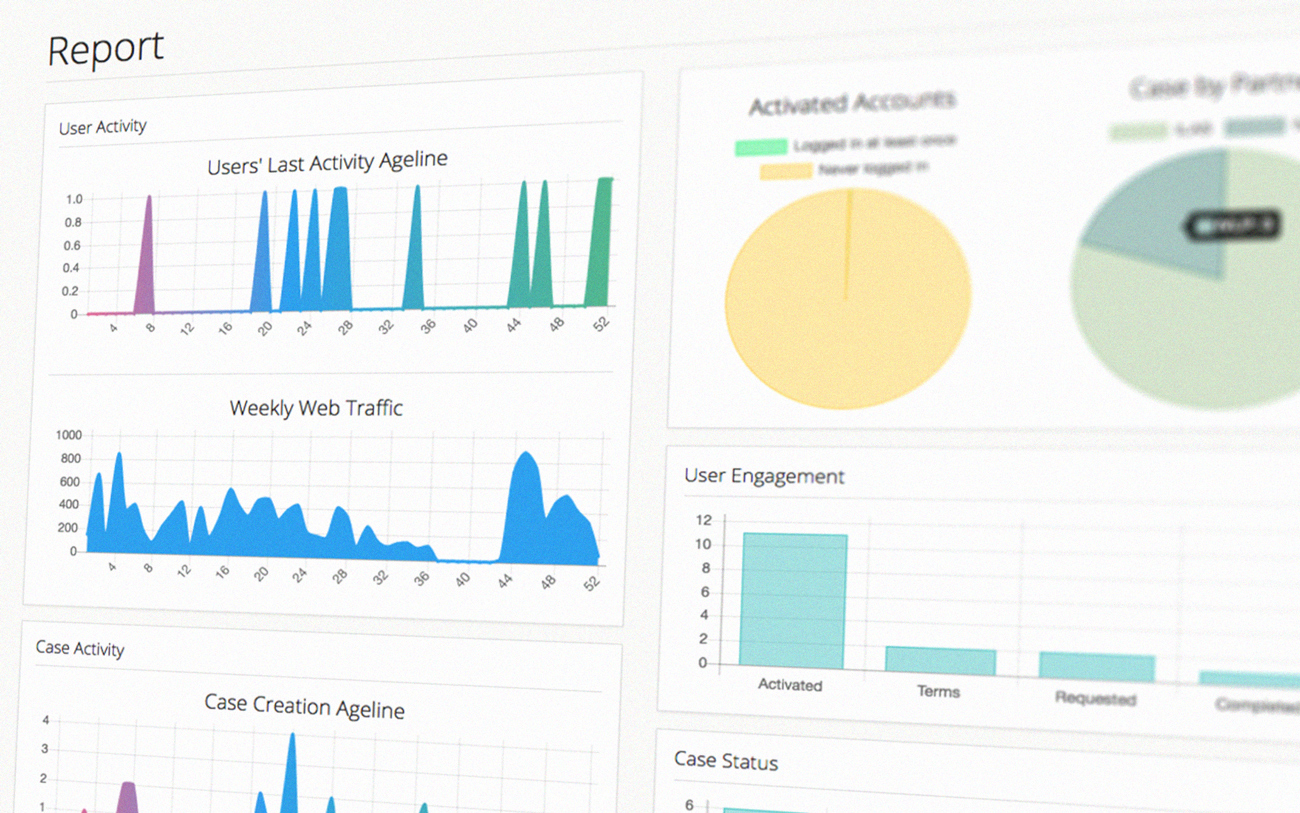 INNOVATIVE AFFORDABLE SOLUTIONS
As the creators of OpenAdvocate, the open-source public information website management platform, and through our partnership with  Legal Services Corporation, we have established ourselves as innovators with our affordable technology solutions for the nonprofit legal services community.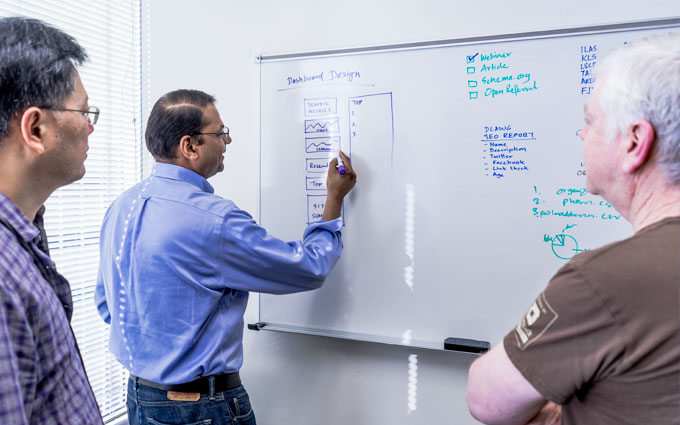 COMMITTED TO OPEN SOURCE
We have built legal aid projects with open source technology and we have also contributed back to the community by releasing our code under open source licenses.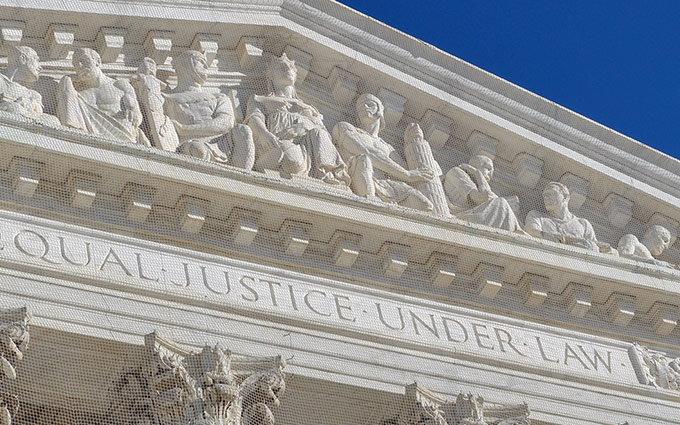 RELIABLE LONG-TERM SUPPORT
We are a reliable long-term partner to legal aid non-profits providing stable and high-quality maintenance and technical support.