Refresh the brand, website design, SEO, and technical infrastructure of the world's most-visited city planning website.
BACKGROUND
Planning is the professional practice and an academic study focused on the future of built environments and connected natural environments. Planetizen is a fiercely independent platform that creates, curates, and amplifies stories and resources to inform planning and people passionate about planning. The Planetizen brand reaches 91% of all professional planners in the United States.
THE CHALLENGE
Planetizen evolved gradually over time using a variety of different technologies. As the site grew rapidly in popularity, Planetizen identified the need to create a sustainable news publishing workflow system, e-commerce system, affiliate sales channel, and employment listings for this high-traffic website.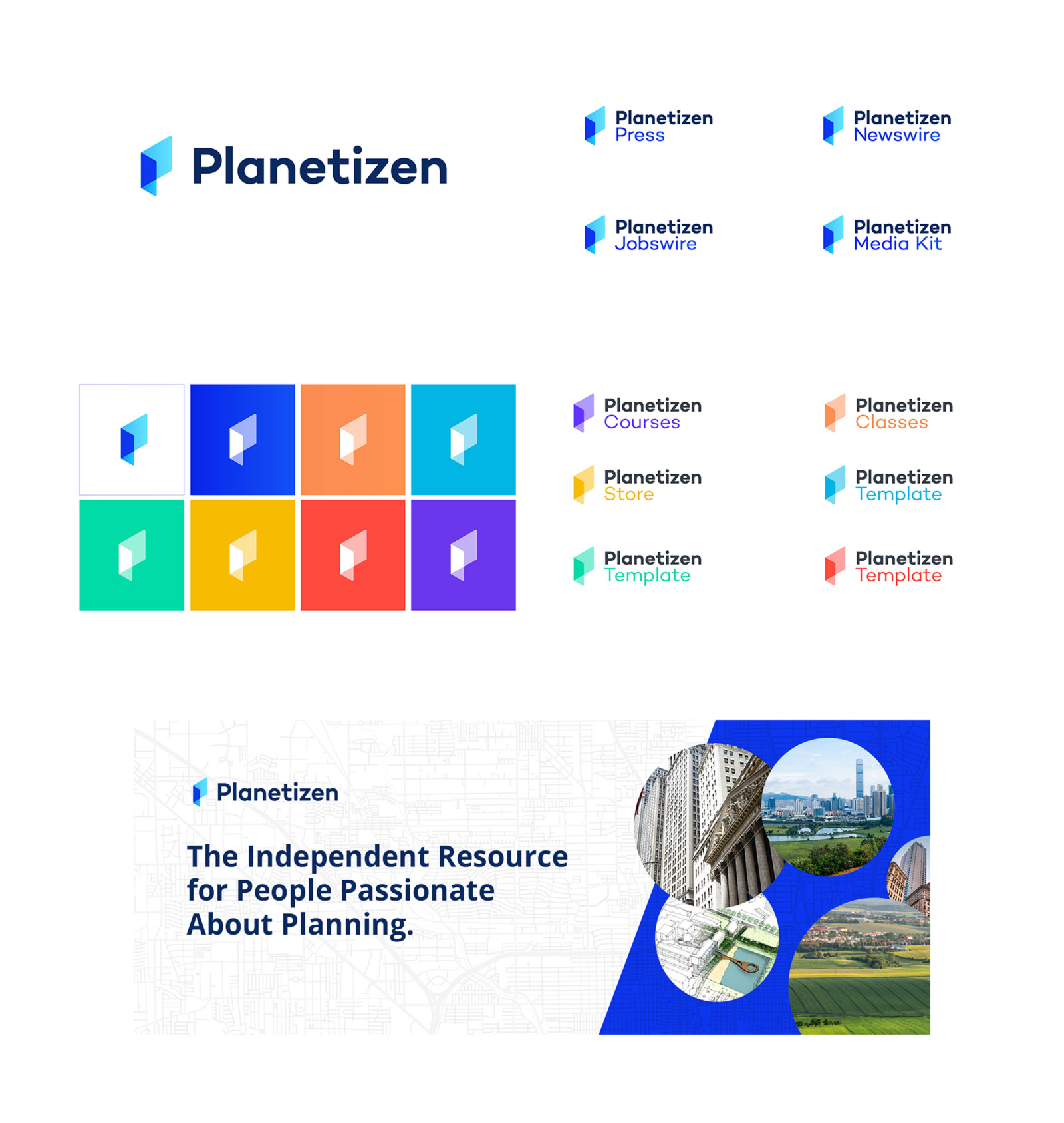 THE SOLUTION
Working alongside the Planetizen editorial and marketing teams, Urban Insight designed and built the last three iterations of the Planetizen website on open source tools, with the Drupal web content management system at its core.
The website supports a complex editorial publishing system and dashboard. An e-commerce system and online store handles thousands of monthly transactions and subscriptions, including the industry's most active employment listing website. Two online education websites are the market leaders for online education and training in the industry.
"Planetizen is the CNN for City Planning"
Glenn Bolen, AICP, Principal Planner, Oregon Dept of Transportation