"Improving the smart city for everyone begins with ensuring technology enhances democracy."
— Mark Dean in Public Engagement with the Smart City, Bang The Table
With intimate knowledge of the urban planning landscape, we bring an insider's view to your planning-related digital project. We operate Planetizen, the world's most popular urban planning website, and Planetizen Courses, online learning platform delivers groundbreaking video education to the urban planning community.
CIVIC ENGAGEMENT TECHNOLOGIES
Do you need to create a civic engagement website that implements best practices in public participation to engage citizens and businesses in a general/comprehensive plan, specific plan, or zoning code project? Let us help.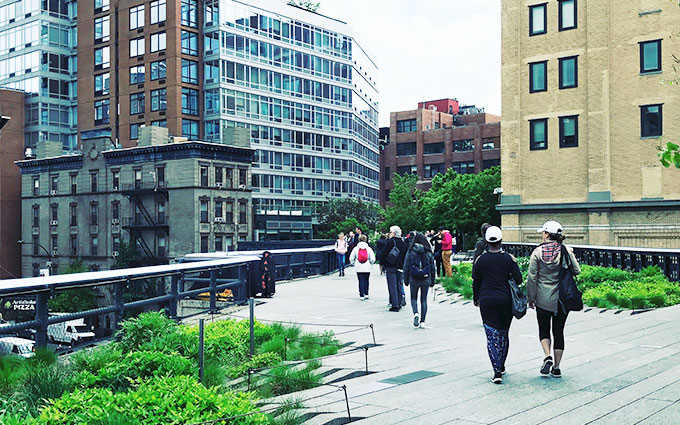 DIGITAL PUBLISHING
Whether you need to publish a 50-page specific plan, or the nation's most complex zoning code, we can help you identify the best digital publishing solution. One of our core values is honest advice. So if we can't offer the best solution, we'll point you in the right direction.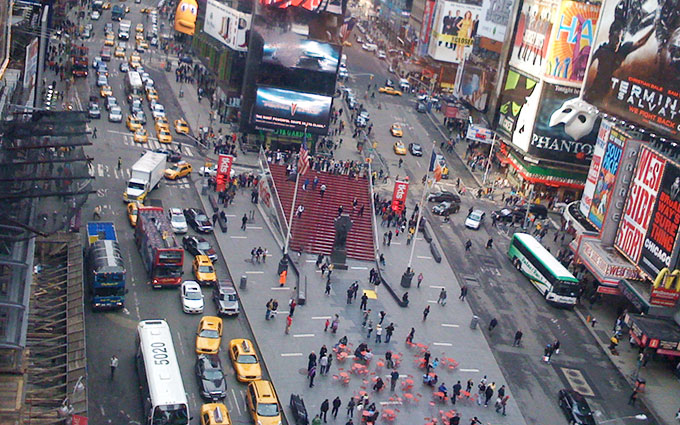 DIGITAL STRATEGY
The only constant in planning is change. We'll help identify the ideal technologies to accomplish your business and social goals. We'll map out how to implement those technologies and make sure you not only know where you're headed, but that you're on the best road to get you there.